» STUDIO SPACES FOR RENT AT KALEIDOSKOP - 02.10.12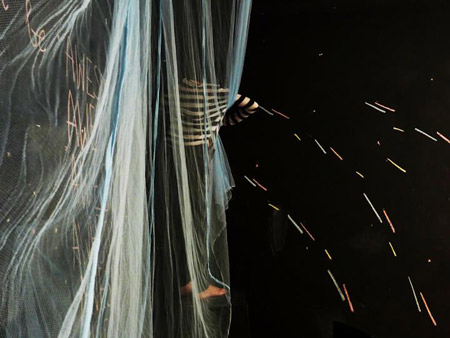 Starting December first, new studio/work spaces are opening at kaleidoksop.

This includes the use of the collective "gallery" room for whatever creative ideas you have, a nice kitchen and bathroom, wireless internet and nice studio mates! Email info@kaleidoskop-art.com for more information or to view the space
» ACOUSTIC APERITIF MUSICIANS WANTED - 26.07.12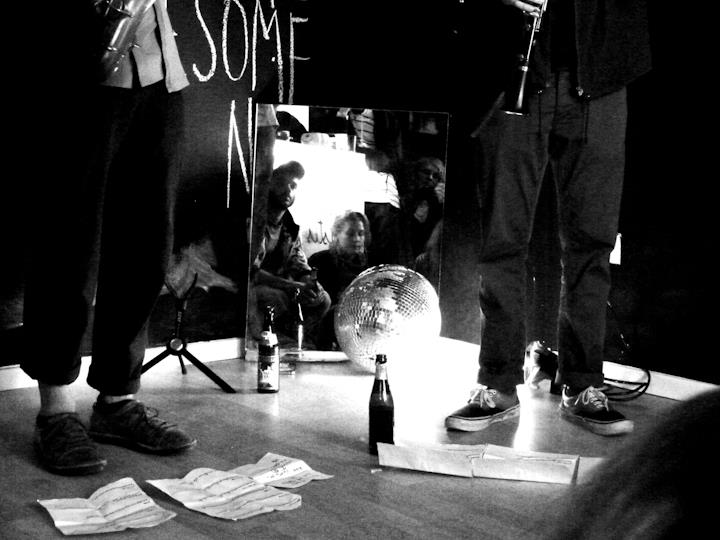 If you are interested in playing at ACOUSTIC APERITIF on Sundays at kaleidoskop, send us an email and link to your music
» FOLLOW US ON FACEBOOK - 12.07.12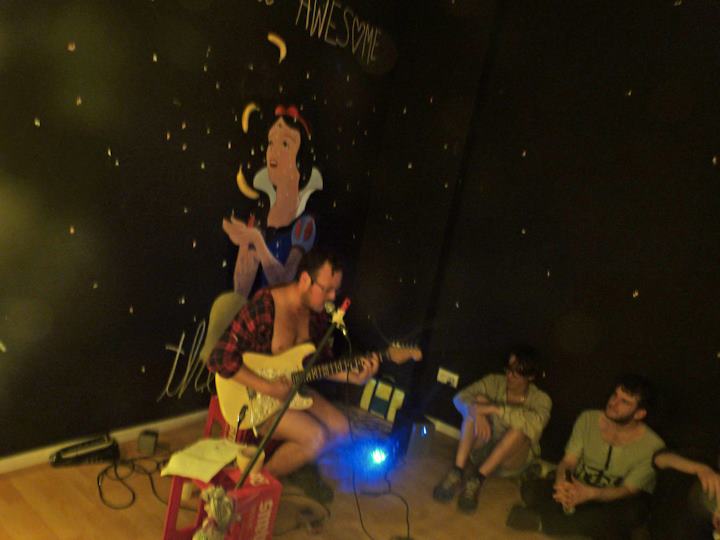 » NEW STUDIOS NEW TEAM AT KALEIDOSKOP - 13.06.12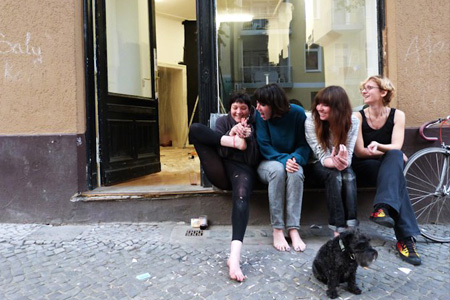 » DESK / STUDIO SPACE FOR RENT - 30.04.12
kaleidoskop is renting out desk/studio spaces starting June first!

Rent (160,- Euro/month) includes use of full bath and kitchen, wireless internet and gallery room with shop window and entrance to the street.

The concept is to find some creative people who want a pleasant place to work and collectively use the gallery space for different purposes: shop/exhibition/screening/photo studio etc.

Send an email to info@kaleidoskop-art.com if interested.
» NEW OPENING HOURS - 24.02.12
kaleidoskop has changed its usual opening hours. Please check the event of the current exhibition "zum goldenen Fasan" for more info.
» OPEN CALL INFO UPDATE - 02.12.11
The deadline for the SNOWBALL EFFECT WINTER PARTY/EXHIBITION has been extended. please send an email when you would like to bring by your work. Work will be accepted until the 15th of December.