» OPEN CALL - WINDOW INSTALLATIONS - 29.10.11
kaleidoskop is always looking for artists to exhibit in the gallery window. Either on the glass or behind it. If you are interested in making a window installation, please email kaleidoskop with a project proposal.
» OPEN CALL - SUBMISSION DEADLINE: DEC.10 - 26.10.11
snowball effect winter party – SATURDAY, Dezember 17th / 8pm

Artists from all backgrounds are invited to submit work no larger than A5.
All works will be sold for 20 Euros on this evening.
Everything is allowed/accepted: Photo, print, 3D objects, CDs etc., as long as the base, case or paper does not exceed A5.
Everyone can submit up to 10 works.

The walls will be filled an emptied, accompanied by music and drinks.

Please read the fine print:
- All works will be sold for 20 Euros (15 goes to the artist, 5 to kaleidoskop)
- You can drop your works off at kaleidoskop in November on Sundays from 4pm to 8pm and Wednesdays from 7pm to 10:30pm or send them by mail to Boddinstrasse 7, 12053 Berlin. After November, please make an appointment by email.
- The works will not be sent back unless an envelope and postage are included.
- Unsold works can be picked up on Monday, December 19th.
- Please include your name, phone number and email address with your submission.
» UNFOLDED MOMENTUM PHOTOS ONLINE - 23.06.11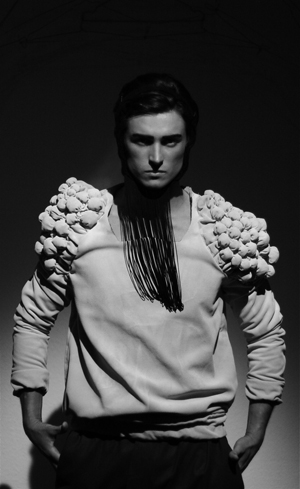 Please go to the kaleidoskop
facebook page
to see more photos of the show.
» NEW STUDIO SPACES -ALL SIZES-IN NEUKOELLN - 23.06.11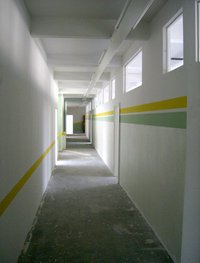 Some new studio spaces with lots of windows have opened up with lots of convenient amenities such as communal kitchen, elevator and internet.
Go to the facebook page of
Proxy Berlin
to get more information on these studios.
» UNFOLDED MOMENTUM featured by FIER management - 20.06.11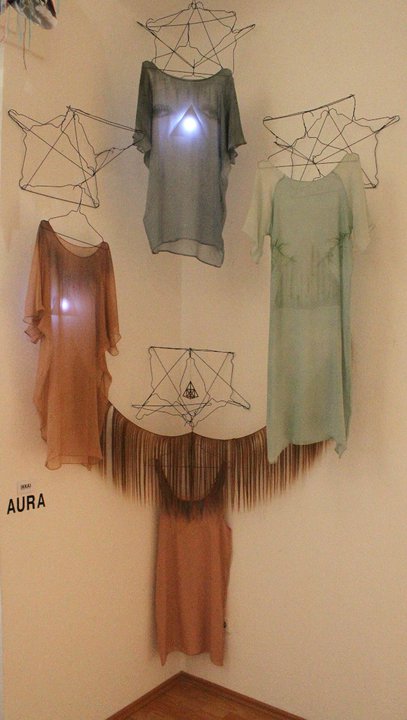 Fier management
is a fashion platform aiming to discover, present, establish and support emerging, talented designers. It answers Berlin's need for organisation, channeling the city's artistic potential into an efficient structure. The founders Niccolò Montanari and Lisa Filippini are creating a network for emerging designers, guaranteeing their exposure through press, sales, marketing, and event management.
More photos on
facebook
» von bardonitz showing the collection common delusions - 15.06.11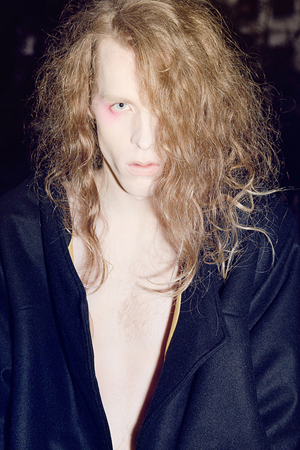 The label Von Bardonitz will be presenting COMMON DELUSIONS at UNFOLDED MOMENTUM on Friday June 17 at kaleidoskop
» AURA NEW COLLECTION BY GERDA POSTMA - 15.06.11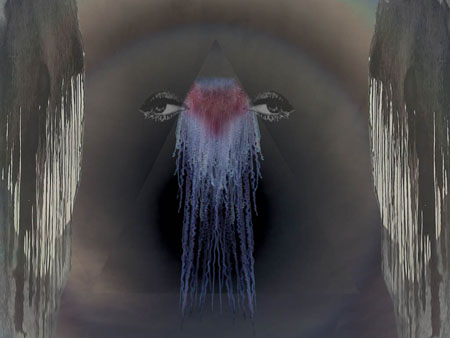 Gerda Postma is presenting her newest collection AURA at UNFOLDED MOMENTUM on Friday June 17 at kaleidoskop